Step By Step Home Plans Advice You Can Build On. Find Out Here!
Have you spent hours upon hours on home plans websites trying to find good information, but most just wanted to sell you expensive home plans and didn't explain the design and building process?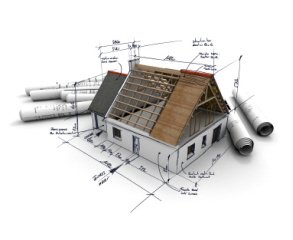 Have you ever felt overwelmed, frustrated, and confused about home design?
Home floor plans can look like the symbols of the ancient civilizations if you don't understand architectural symbols.
As a real estate appraiser, I study why some homes are worth more money than others.
Over the years, I've learned different housing styles and key elements that make them unique to each homeowner.
If you don't know much about home design or the home building process, this website was built for you! This web community will be your one stop for finding which home design best suits your sense of style!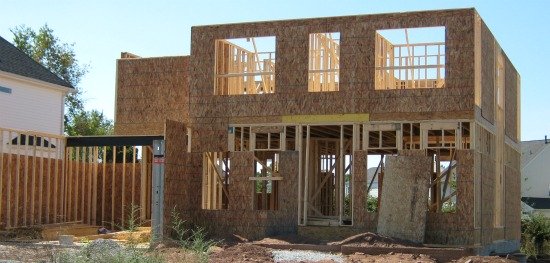 Also, you will find tips and techniques to increase your home's market value, find unique home plans I bet you didn't know exist, learn about construction loans, read/watch home design software reviews, and much more!
From This Site, You Will Learn How To:
Identify common architectural styles



Recognize how architectural styles correlate with the history of The United States



Evaluate market activity behind current home design trends



Recognize good and bad plan features



Recognize the role of emotional appeal in residential home design plans





Receive knowledgeable tips about how to select a competent general or subcontractor



Understand financing options for construction loan rates and solutions for paying down your mortgage as soon as possible



Identify elements of good home floor plans



Relate plan characteristics to construction cost!




And so much more....
Reminder
Use this site for insights on how and where plans be changed to save you money.
Do you wonder what questions you should ask your contractor or home builder? By just knowing what to ask, can make a huge difference.
You and your contractors will be on the same page when building your dream home!
From novice to veteran, you'll get the best home plans advice, learn various home styles, and get an overview of the building process!
So.......what are you waiting for?
Let's get started with your home building plans!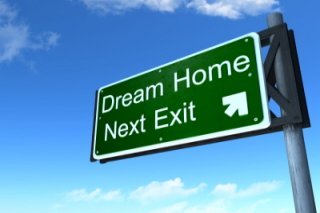 Table of Contents
Here you will learn the best how to information about home building plans on the net! Get committed to your search for the best information about home blueprints!
American home floor plans are rich in cultural heritage. This diversity is admired in the modern home plans and home design floor plans that still exist in homes across the United States.
Personal budget planning is a critical step in your home building process. Monthly household budget planning with a budget worksheet will keep your project and your finances in the black!
The best home design plans work with the purpose of a structure and its limitations. One and two story home plans have such a variety that home design trends have become increasingly more important.
Unique home plans are changing the face of real estate America. People are no longer settling for the good old Cape Cod or Colonial home. These individualists are not settling for Modern home designs!
It is no secret, global warming has made green home plans and designs relevant. This is why architects are designing green home plans, energy efficient home plans, and good passive solar home design!
Land financing, how to advice for securing land development financing with the lowest rates and terms available!
Learn the secrets of construction loan rates and how to get the current best mortgage rates!
Knowing your home market value or property market value is important before you purchase or sell land or a home. The house market value will determine the selling price, so it is crucial that this
Home addition plans are very popular with many homeowners, and adding on to the available space that you have is often a better option than selling your home
There are numerous types of septic systems, and if you're a homeowner it's very important that you understand this system because it's your sole responsibility
Contacting The Home Plans Advisor