How Do Home Building Plans Work?
Here you will learn the best how to information about home building plans on the net! Get committed to your search for the best information about home blueprints!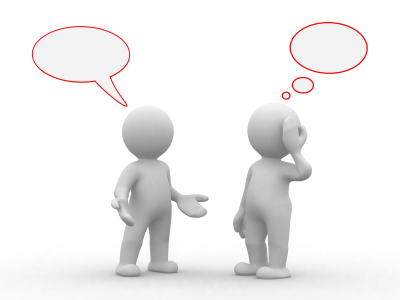 Wow.....You and your family have decided to move forward with your home building plans. Congratulations on making such a long and hard decision!
By coming here, you're showing great commitment and desire to get the best information about building blueprints!
So...where do we start in this journey? I'm glad you asked! Before we start, tell me this:
Are You Going To Build A Home You Will Love Inside and Out?
If your answer is yes, we will start by going through the:
Steps to build a home - A comprehensive general overview of the entire home building process. This page will give you the foundation needed to understand the basics.
Finished already?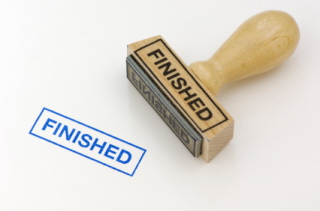 Well let's keep moving forward with our learning! What do you think comes next?
I know what your thinking.....
The general overview to home building plans is nice but how much does building a home cost and does it fit my home building budget? We will travel through this topic by understanding the:
Cost to build a home - An overview of the process of determining the cost estimate of a home building project. In every project there will be soft cost, hard cost, and entrepreneurial incentive.
Always remember the fact that there is a huge difference between price, cost, and value.
You're back, time sure flies when your having fun!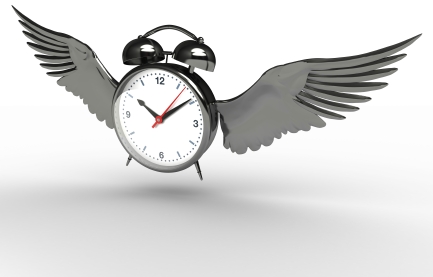 Switching gears just a little bit, you need to think about your exterior home design. What style do you prefer? Read about:
Exterior home designs - Understanding the different exterior wall types, and the strengths and weaknesses of each type, can help you determine which exterior walls will work best for your preferences, region, and climate.
Phew....we are done with cost and design value for now. It's ok to let out a sigh of relief - I know I just did!
Let's switch gears momentarily and discuss the team of contractors you will assemble for your project.
When you get started it may seem as though you have no idea what your special tradesmen do. Here, we will discuss different contractors and what they do:
Building contractor directory - An explaination of the tradesmen you hire and their craft.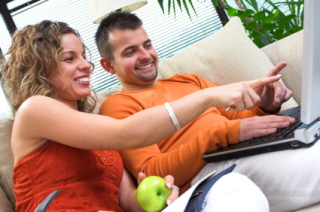 Knowing who the players are and what they do will help you understand the project and your home building plans in greater detail. If nothing else, reading the directory will save you time and maybe embarrassment later.
This should start you down the right path for your plans to build a home.
Now comes the absolute best part of custom home building:
Choosing the right house plan - Learn how to choose the right home plan for your personal taste and what you can afford.
You Might Also Like: